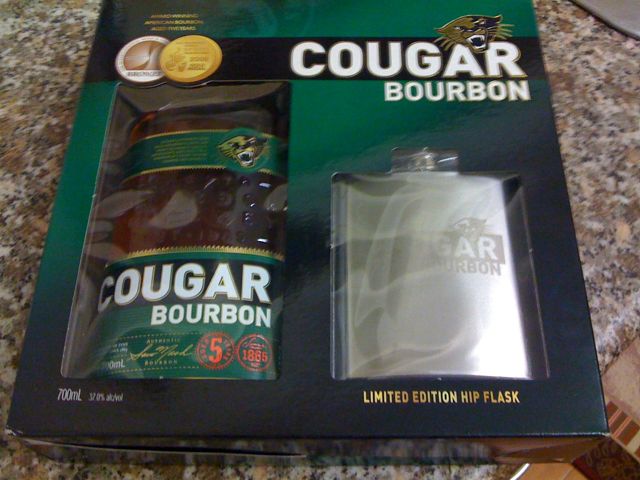 It's so bad they have to give away flasks to get people to buy it. Sadly, it works. To be honest, it's not that bad, the premix is foul though, avoid it like the plague.
Corsair seems to have fallen from grace, one of the 2GB DDR3 sticks (see previous post) failed within 72 hours. There was a time when a faulty stick of Corsair was akin to winning the lottery in terms of statistical odds, clearly that time is no more.
Windows 7 scores 4.4, thanks solely to the gaming graphics, otherwise it's 5.6, curteousy of the Hard Drive, which is not bad for 5400rpm.